Cheese gifts for any occasion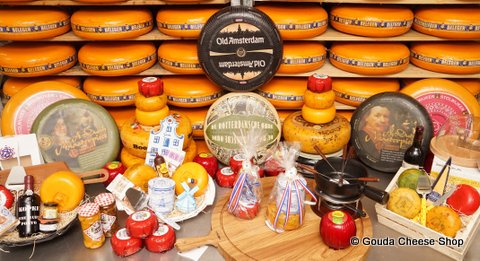 Are you looking for general relation gifts or only a unique relation gift or hamper? You will find a varied of products suitable for both purposes on our site. Do you want a relation gift for your clients? Look on our website for a real Dutch cheese basket. Or are you looking for something special for a family member or friend? 

All our cheese gift baskets will be attractively presented.

Tip: Include a personal message for your relative in the box provided on the address page. We will print out the message attractively and include it with your gift.