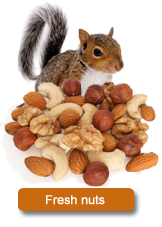 Age Selection
All cheeses selected on age.
There are no products matching the selection.
Dutch Cheese
you buy it at
Gouda Cheese Shop!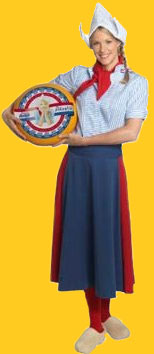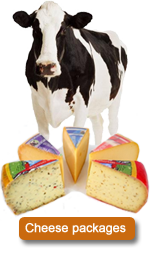 1. Fresh Shipment
We cut your cheese fresh from the blade and wrap the cheese neatly in vacuum. Once the cheese is in vacuum, you can store the cheese for about 5 to 6 weeks.
Then we ship the cheese with a cool pack. So we can deliver the best optimum quality and you can enjoy your delicious cheese moment.


2. We sell both to individuals and businesses;

3. FOR FREE! You'll receive cheese wrapping paper by each piece of cheese that you order;

4.
SHOP TAX FREE! Do you live/work outside the European Union? You can shop tax free here;

5. For companies in the EU (outside NL) you can shop tax free here. Click here for more info.
6. We ship worldwide.


Click at the shipping menu on other delivery adress. Allong this way you can give your friends and business relations a Cheese gift.
Also it possible to leave a personal message for your acquaintance. We will print out your message nicely and put it in to your order.
We can also deliver your gift in a nice
gift box or hamper
.