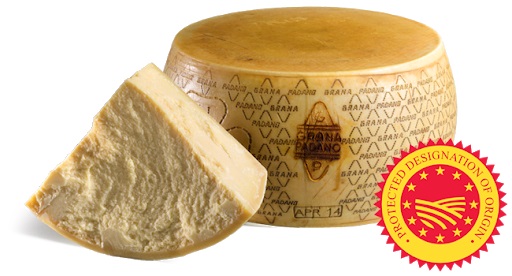 Not only in the Netherlands, but also in many other European countries, plenty of cheese is produced. In our range you will find Belgian, English, French, Greek, Italian, Norwegian, Spanish and Swiss cheeses.
Belgian, English and French cheese
Belgium is not only the country of delicious fries, waffles and chocolate, but also of cheese! Although few people are familiar with Belgian cheeses, some of the tastiest cheeses are made here, including Abbey cheese St. Bernardus, Bruges Blomme and Chimay Grand Cru. The delicious Cheddar cheeses from England are known in the Netherlands. But many other types of cheese are made in England, including the Blue Stilton, Aged Leicestershire Red and Cheddar Farmhouse Black. French cheeses are known and loved worldwide. Our range includes Reblochon de Savoie, Saint Nectaire and Comté.
Greek, Italian and Norwegian cheese
Greek cheese usually comes from a specific region. Most Greek cheeses are made from goat's milk, sheep's milk or a combination of these. In our range you will find the delicious Halloumi grill cheese. Cheese is widely produced in Italy, in a variety of tasteful shapes and sizes, including Grana Padano, Parmigiano Reggiano D.O.P and Pecorino Romano. Norwegian cheese may not be very well known, but it is very tasty. Norwegian cheese tastes different from other cheeses and is sweeter. Gjetost Gudbrandsdalen is Norwegian whey cheese and a national product that Norway is proud of.
Spanish and Swiss cheese
Not many people know this, but in Spain there is a wide variety of cheeses. The country produces more than 100 different types of Spanish cheeses, some of which are very well-known names, such as the famous Manchego cheese. A delicious temperamental cheese. Last but not least: Swiss cheese. Cheese from Switzerland comes in all shapes and sizes: a great diversity reflecting the varied Swiss landscape. Appenzeller and Gruyère are the best known and spiciest Swiss cheeses.