Organic dynamic cheese - Demeter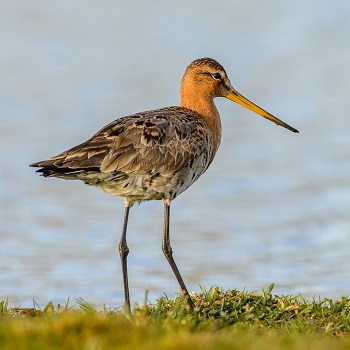 Biodynamic cheese is made from biodynamic milk. This means that the milk is processed as little as possible so that the character and quality are maintained. A good cheese needs 'rest'. A biodynamic farmer therefore takes his time to milk the cows so that the animals do not experience stress. The cows are very healthy because they eat fresh grass and herbs straight from the earth. They walk outside as much as possible and are also allowed to keep their horns. They also don't receive any synthetic medication. And because a healthy and happy cow produces better tasting milk, you can taste that again in the cheeses.
Demeter quality mark
Biodynamic cheese creates a true taste explosion in the mouth. It is a regional product that is made with a lot of love and passion. You can recognise these cheeses from the Demeter quality mark. Biodynamic cheeses meet extra stringent requirements. For example, the milk may not be homogenised and only extracts may be added to the cheese, so no aromas that serve as flavouring. Furthermore, no lysozyme may be added to a biodynamic cheese. This is an enzyme that is extracted from chicken protein. Biodynamic cheeses are incredibly tasty and healthy, and at the same time you contribute to a better environment.
Biodynamic agriculture
A biodynamic company works 100% organically and goes a step further than organic farming. The biodynamic farmer works with respect for the natural processes of the environment of his company. There are extra high requirements in terms of animal welfare, closed cycles and ecology. For example, biodynamic farmers strive for a full reproductive cycle of their crops and their animals. It is a very authentic form of agriculture where wild flowers grow, the animals have a name, and everything is grown locally. Soil, plants and animals are optimally cared for, resulting in a pure, healthy and tasty end product.